Pride. Musicianship. Respect. Excellence.
The Maloney Marching Band Wins the
USBands 5A Connecticut State Championships
The Francis T. Maloney High School Instrumental Music Department is based on the principles of pride, musicianship, respect and overall excellence within the performing arts. The program is dedicated to the development of character, leadership skills and life skills through artistic development and training.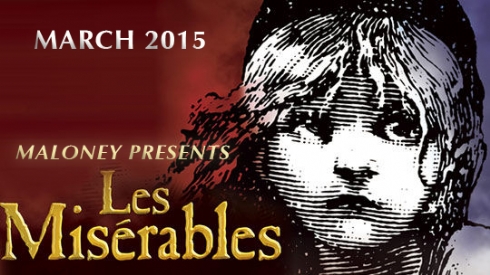 1/16/2015 - Trip Payment is due
2/6/2015 - Trip Payment Due
3/5/2015 - Trip Payment Due(Balance)
View All Events