Band Camp Info!
Camp starts August 13th 2018 -

Section Leaders Only at 9:00am

New Members Arrive at 1:00pm
Schedule:
Parents/Guardians:
Whether you are new or returning, please stop in and say hi throughout our camp session. We have a great Booster team and all of us (Staff and Boosters) would love to meet you! If anyone is free and able to help during camp, please email boosters@maloneyband.net and or brian.cyr@meridenk12.org
If you need an instrument from us...
Email me now at brian.cyr@meridenk12.org so we can get you setup!
Music!
You should have received music for our marching show by now. If you have not received music, please email me and I will send it you electronically.
Where to get recordings of the music you are practicing:
Links to audio will be sent out on text via Remind. Email Mr. Cyr if you need the link.
REMIND... we use this to communicate with our group! Email Mr. Cyr if you need access!
Text @mband18 to number 81010 to join our group.
Parent Meeting:
We have a great year ahead of us, but it will be new and different for everyone! So, we have a meeting planned during camp we are asking all parents attend. We need at least one parent/guardian to attend.
This meeting will take place in the Maloney High School Parisi Theater.
See camp schedule for the meeting date and time
Location Specifics:
Camp will take place at Maloney High School. Students should be dropped off and picked up in front of the bandroom.
What to bring and wear:
Every day, make sure you have your instrument, music, water jug, dot book and binder (once those are passed out to you).
Make sure you wear shorts, a light colored shirt, sneakers and socks. No sandals, no bare feet. Bring sunscreen with you and apply it often. Make sure you eat breakfast before you come and make sure you have plenty of cold water with you in an insulated jug.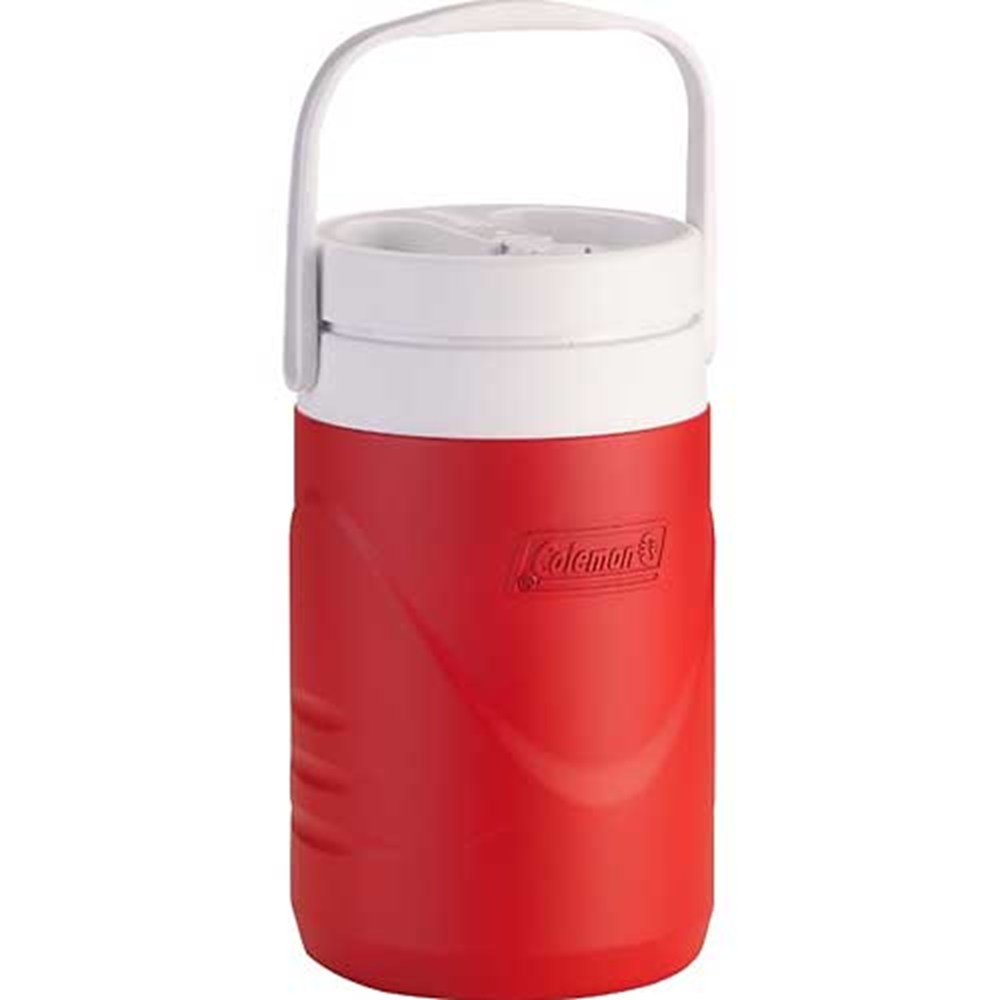 ...Don't forget me.
Food Plan:
There is 60 minutes for lunch built into every days schedule. Lunch usually takes place around 11:30-12:30 but that can change based on the events of the day. Students are welcome to leave campus during this break and walk/drive to an East Main St. restaurant (McDonalds, Nardeli's, etc) or they can elect to bring a lunch with them and eat in the bandroom or outside on the Maloney campus. Students will need to choose one of these two options for lunch. If students are leaving campus, they must do so with a group. Individuals walkers are not permitted to leave on their own. We will provide some food on the 9-9 day and at the night picnic on the last day. Details to follow regarding these events.
Forms we need returned:
Please log-in to FamilyID and fill out forms. Get to FamilyID here:
Disclaimer
Camp is a mandatory function of the Maloney Band Program. It is a two-week summer training program designed to begin the fall marching band program and prepare all members for the upcoming year. All members must attend. Conflicts must be discussed with the director by a parent prior to August 1. Attendance is taken at every day of camp at 9 sharp and at the return from lunch break. Unexcused absences/tardiness will result in lowering of grades and elimination from the field show.
Uniform/Supply Info:
All members of the band are required to purchase a pair of marching band shoes. These shoes if properly taken care of can last through each year of school.
New members are also required to purchase a polo shirt, which is used for certain performances and events. This can last for the full four years if taken care of.
There are some other small expenses that can come up, including flip book and lyres, guard gloves, sticks, etc. All needs will be conveyed clearly over the first days of camp. Students do not need to show up the first day with any money or checks. All purchase requirements and equipment needs are updated and distributed to students at the start of camp each season. We will explain payments and costs at our parents meeting.
Contact the Maloney
Department of Music & Theatre