Spirit of the Season
Dear Friends and Families of the Maloney High School Music Department:
After tremendous success over the last four years with our holiday family sponsorship, our Music Department has adopted a new family for this holiday season. This has experienced recent tragedy/loss/hardship and is in need of support.
During a normal holiday season, our department sponsors 2-4 families and delivers a Christmas to them on Christmas Eve morning. This has been a huge part of our holiday tradition and one that we want to keep alive during this challenging time.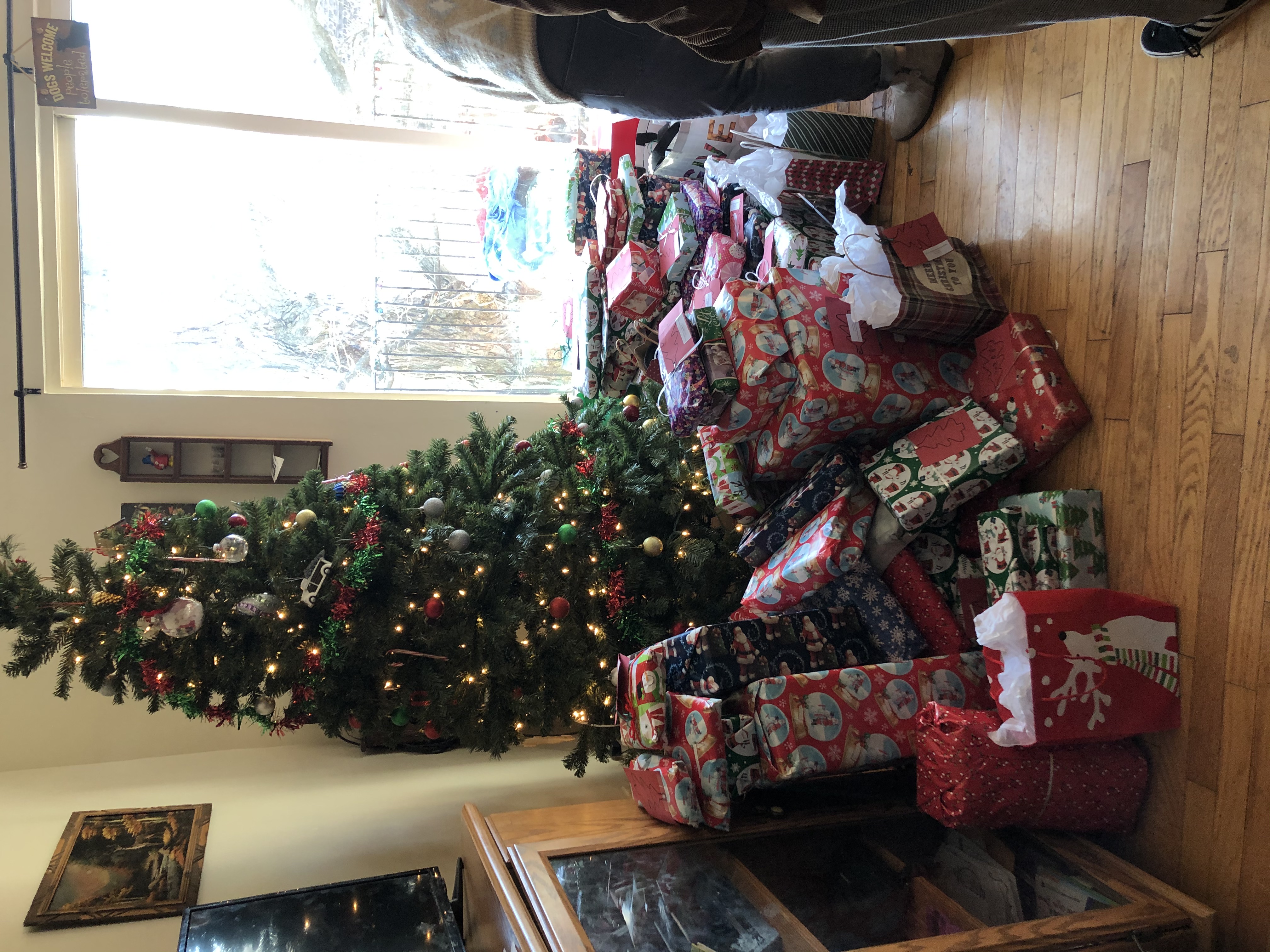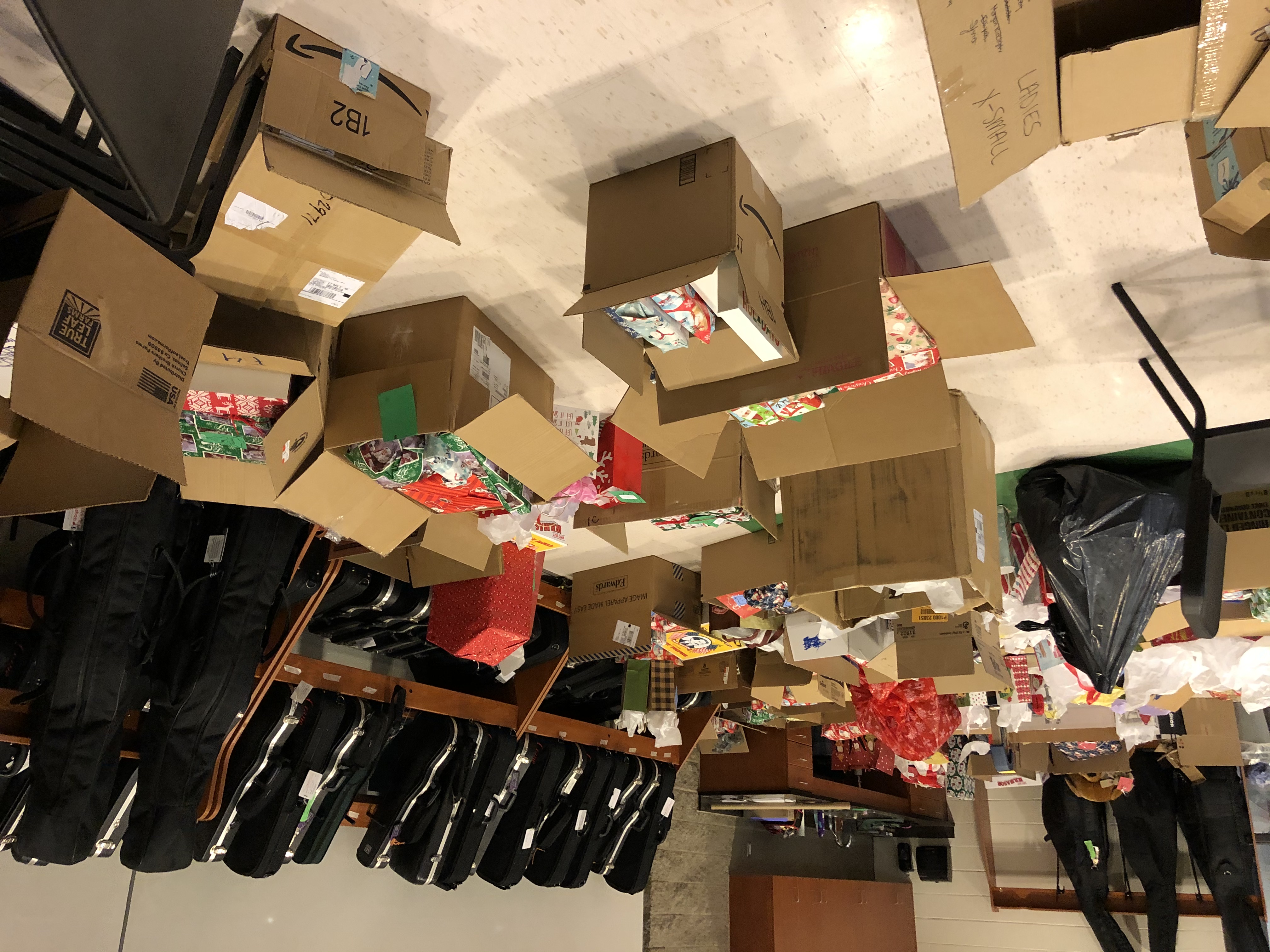 A family delivery on December 24th, 2019 and The Maloney Choral Room prepped for delivery on December 23rd, 2019
Please check off items that you purchase on this list. We are using this in lieu of our normal giving tree ornaments in the department due to the pandemic. Please scroll all the way down the page to see needs for each child and the family at the bottom.
If you unable to purchase an item or if you do not feel comfortable coming to Maloney to drop off an item, you can donate to the cause here and we will purchase an item on your behalf. 100% of donated funds (except for the transaction fee) go directly towards items for this family. We do not provide cash to sponsor families. We will purchase items or gift cards on your behalf.
Items can be brought to school any week day and dropped at the main office between 7:30am-2:15pm
We need all donations in-house by 2:00pm on December 18th, 2020


PLEASE DO NOT WRAP DONATIONS. We have elves that will take care of the wrapping!
Thank you so much for your generosity during this holiday season!
Thanks,
Brian