Spirit of the Season
Dear Friends and Families of the Maloney High School Music Department:
After tremendous success over the last five years, The Maloney Music Department continues our holiday tradition of sponsoring families in need. We have adopted two families for this holiday season.
Family #1 The first family is a little baby boy whose parents both attended Maloney High School and both perforned in our ensembles. His mother passed away tragically during labor and his father is now the primary caregiver.
Family #2 is a mother and three MPS students who are currently homeless. Mom has had several difficult setbacks and is working diligently to get her children through school and the family into an apartment.
HOW TO HELP!
View the list of needed items below. Purchase the item(s) of your choice and either send them in with a student or drop them at the Maloney Main Office. Once you have selected the items you are purchasing, please check them off on the list and add your info to the right so we can keep track of what we still need to obtain for each family.
Please check off items that you purchase on this list. Please scroll all the way down the page to see the needs for each child and the family at the bottom.
If you unable to purchase an item or if you do not feel comfortable coming to Maloney to drop off an item, you can donate to the cause here and we will purchase an item on your behalf. 100% of donated funds (except for the transaction fee) go directly towards items for this family. We do not provide cash to sponsor families. We will purchase items or gift cards on your behalf.
Items can be brought to school any week day and dropped at the main office between 7:30am-2:15pm
We need all donations in-house by 2:00pm on December 21st, 2022


PLEASE DO NOT WRAP DONATIONS. We have elves that will take care of the wrapping!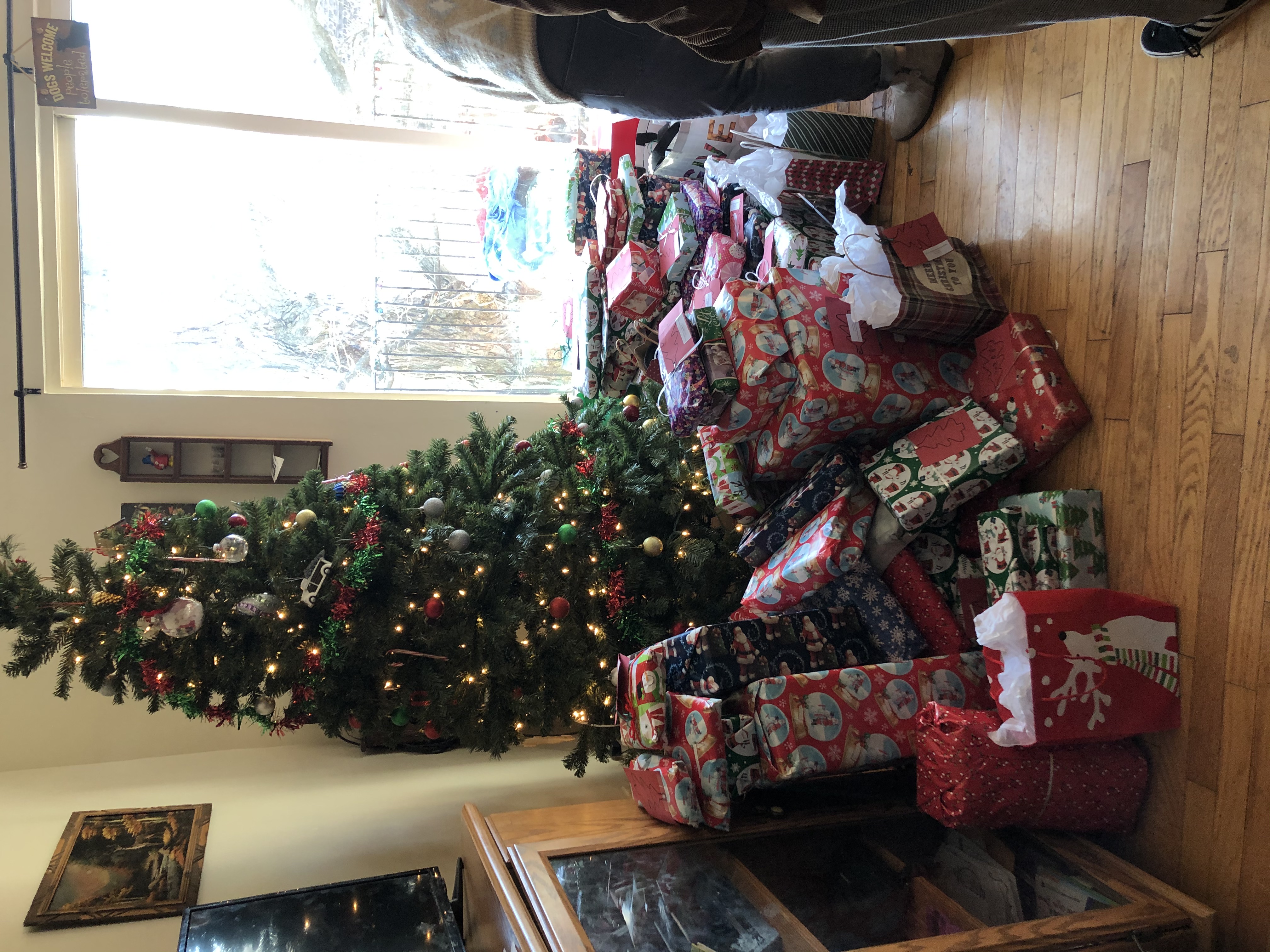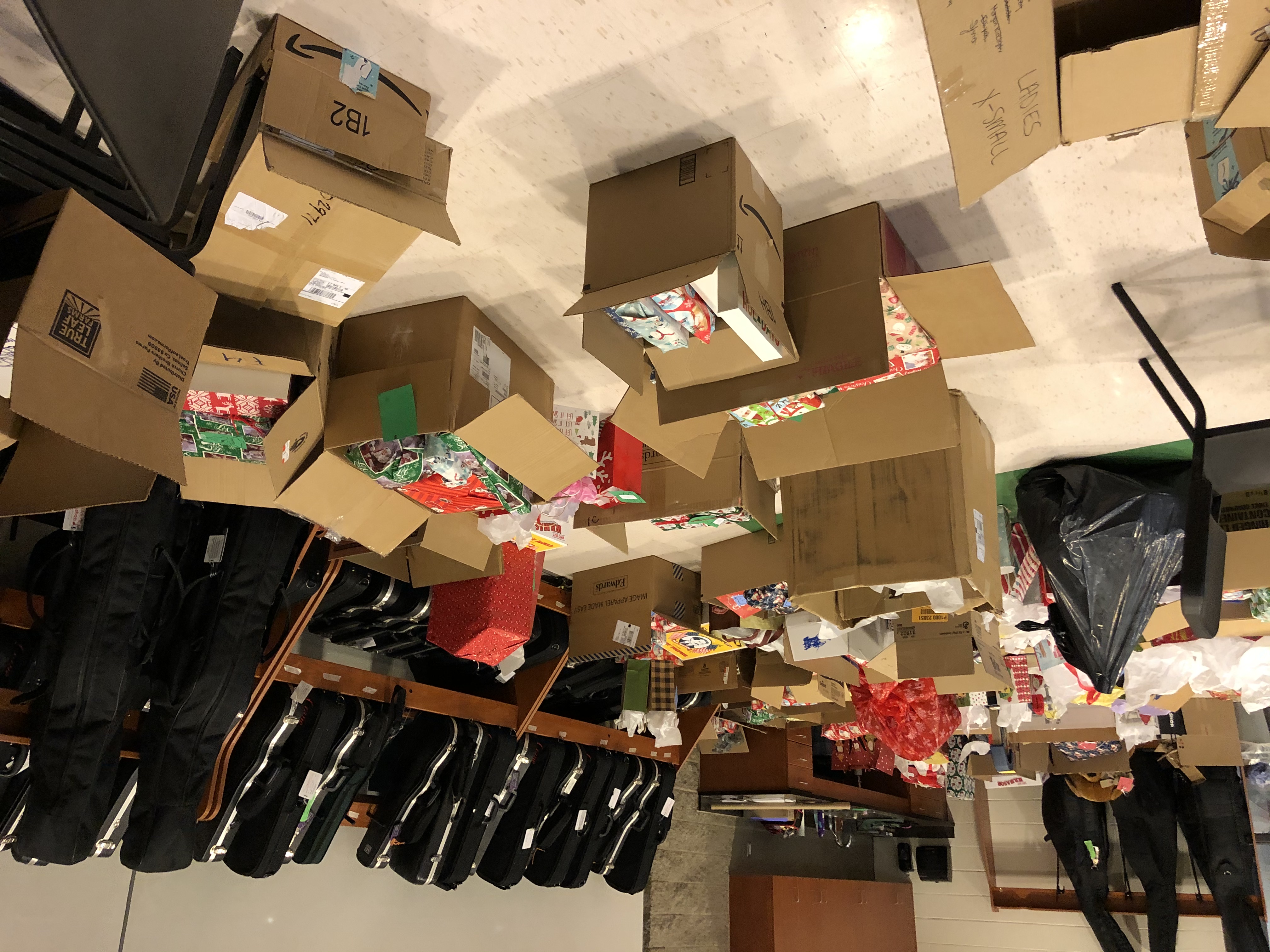 Pictures From: A family delivery on December 24th, 2019 and The Maloney Choral Room prepped for delivery on December 23rd, 2019
Thank you so much for your generosity during this holiday season!
Thanks,
Brian