Poinsettia Fundraiser!
The 2019 Annual Poinsettia Fundraiser!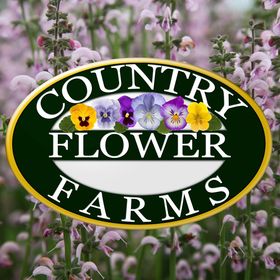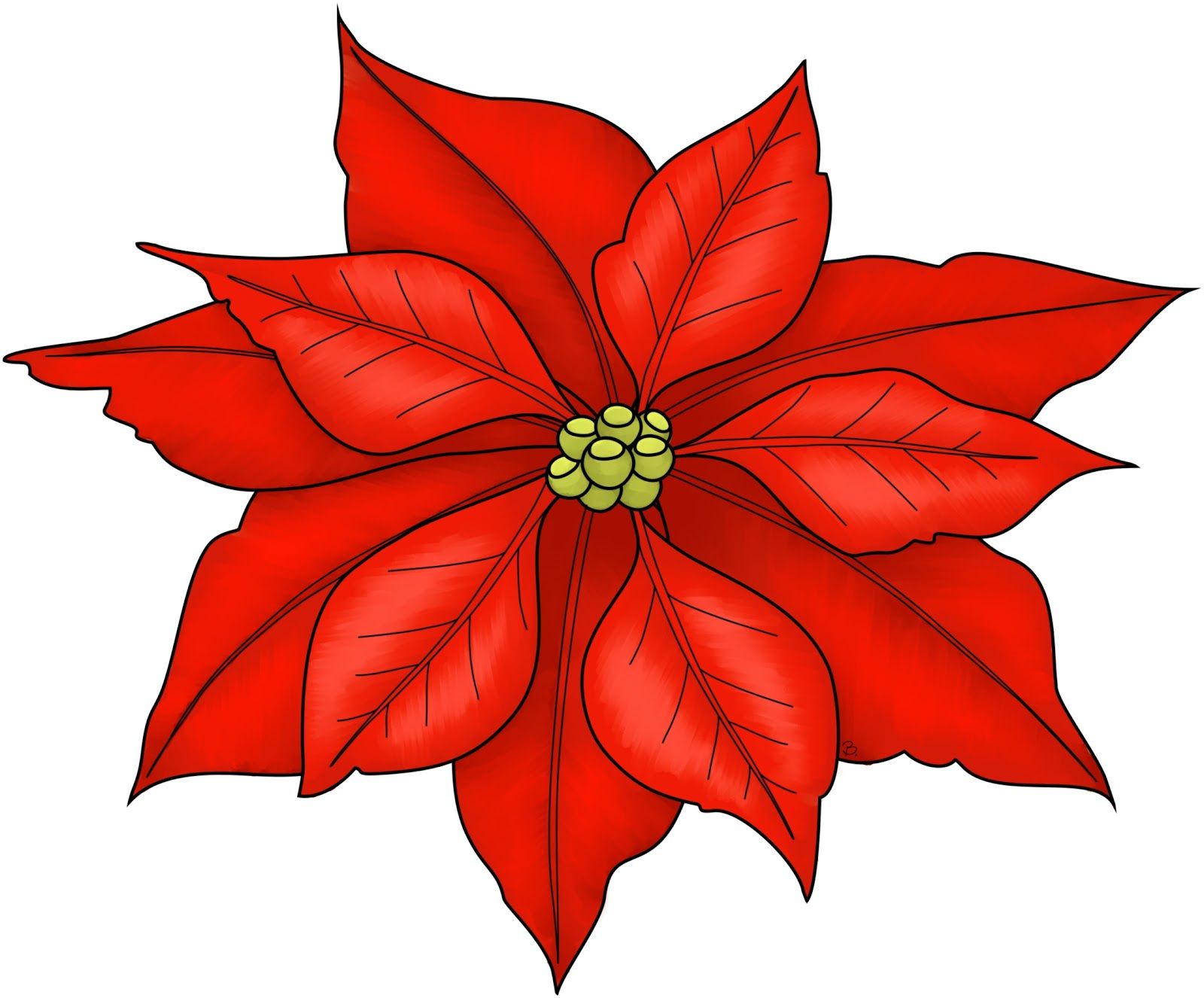 Our Music Department has been selling poinsettia plants during November for over 20 years. We work with Country Flower Farms to get the very best plants for our friends and families. Here is what is available this year!
6 1/2 inch Plants
Red
White
Pink
Marble (Pink and White)
Jingle Bell (Red with White Speckles)
STUDENTS/PARENTS: DOWNLOAD YOUR ORDER FORM HERE!
All Plants are $12 each
Checks can be made payable to Maloney Music
Orders are due no later than Monday, November 25th
Delivery will take place at Maloney in the Cafeteria on December 6th between 2:00-4:00pm