GODSPELL 2022!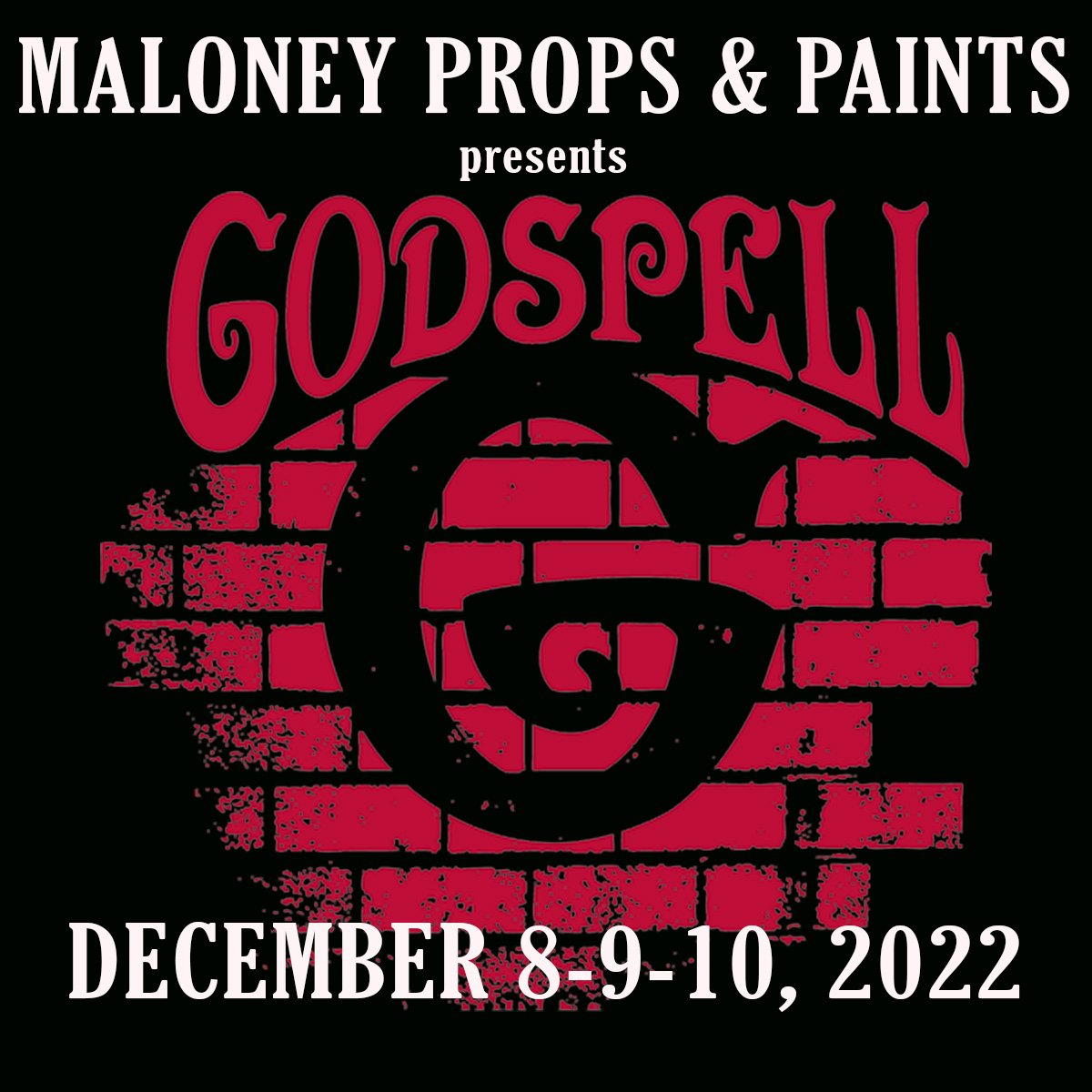 This fall, Maloney High School will be producing Godspell. This show has been done for decades at high schools across the country and is an incredible, Grammy Award-Winning Stephen Schwartz Musical. The show has extremely positive messages of kindness, love and tolerance and we are so excited to bring this legendary show to our stage!
The show was created in the 70's and returned to Broadway in 2012. We will be presenting the 2012 edition.
About the show: Godspell the Musical - 2012 Edition
Shows will take place at 7:00pm each night
Please note that this show will not take place in the traditional theater seating area. Instead, audience members will be seating "black box" style on stage around the cast. Each performance will be limited to 125 seats. All tickets will be sold in advance via out online ticket platform.
Check back for more information!