USBands Home Show 2023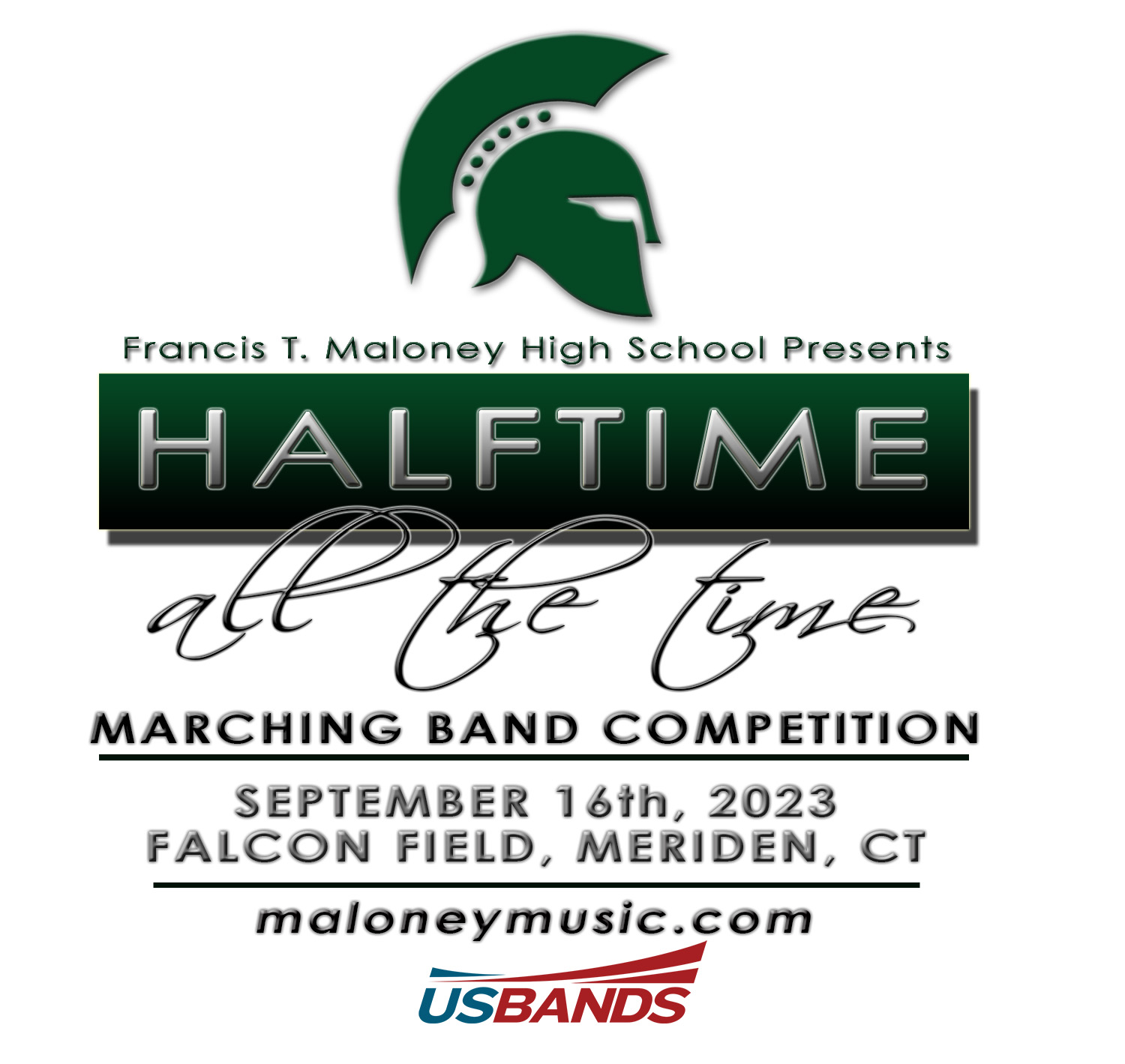 Spectator Parking:
Spectator parking will be at Maloney High School (via shuttle bus) and Thomas Edison Middle School.
There is no parking via the Falcon Field entrance on Westfield Road (this area is for pit trucks only).
Accessible parking is available at the front Washington Middle School lot.
Tickets: Tickets will be $15 per person or $10 for students and seniors.
Concessions: Concessions will be located under the large white tent across the field.
Credit Cards are accepted for admissions and concessions.