Band Camp 2020
MALONEY HIGH SCHOOL MARCHING BAND
SUMMER BAND CAMP SESSION PLAN 2020
Updated August, 7th, 2020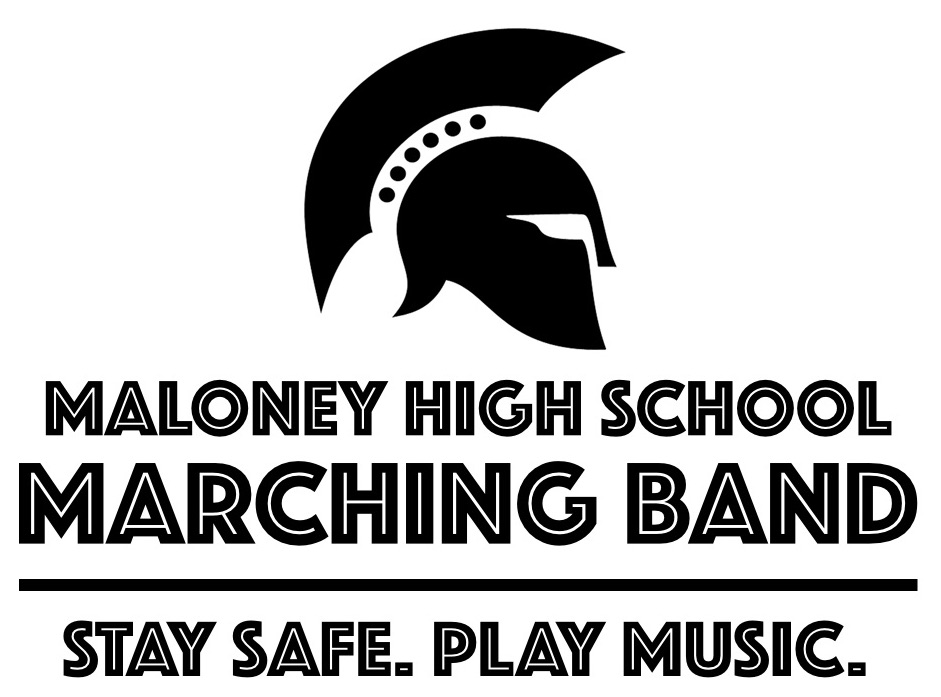 **REVISED SCHEDULE BELOW**
The Maloney High School Marching Band will be performing this fall. We have spent the summer working with colleagues and partner programs around the state and country in order to determine how to keep our students safe and still provide a meaningful marching band experience. As you know, everything is different right now and marching band will have some differences too. Here is plan for our camp session and the reopening of our department. Please know that this is a continually evolving plan and we will make changes as needed based on local and state health guidance.
To my students...
I know the past few months have been incredibly difficult. While the pandemic has been hard for everyone, being in high school right now is especially challenging. While we cannot give you a normal fall, we believe that we need to keep playing and keep our great program alive during this most difficult time. I want all of you to be open to a fall that might not be normal, but will allow us to safely play and perform together. So, I ask that you keep an open mind and work as a team as we create a unique fall together. Lastly, we have to remember that in order to do any performance this fall, safety needs to be our first priority. Let's be honest... No one likes masks, and everyone probably wants to give their friends a really good hug right now. We are all looking forward to the end of masks and social distancing. But for now, we need to keep our distance and keep our mask on, wash our hands and even do some interesting things like wear masks on our instruments. This fall we have to live by one simple statement: STAY SAFE. PLAY MUSIC.
On behalf our our great marching band staff team, we cannot wait to see all of you and get playing once again!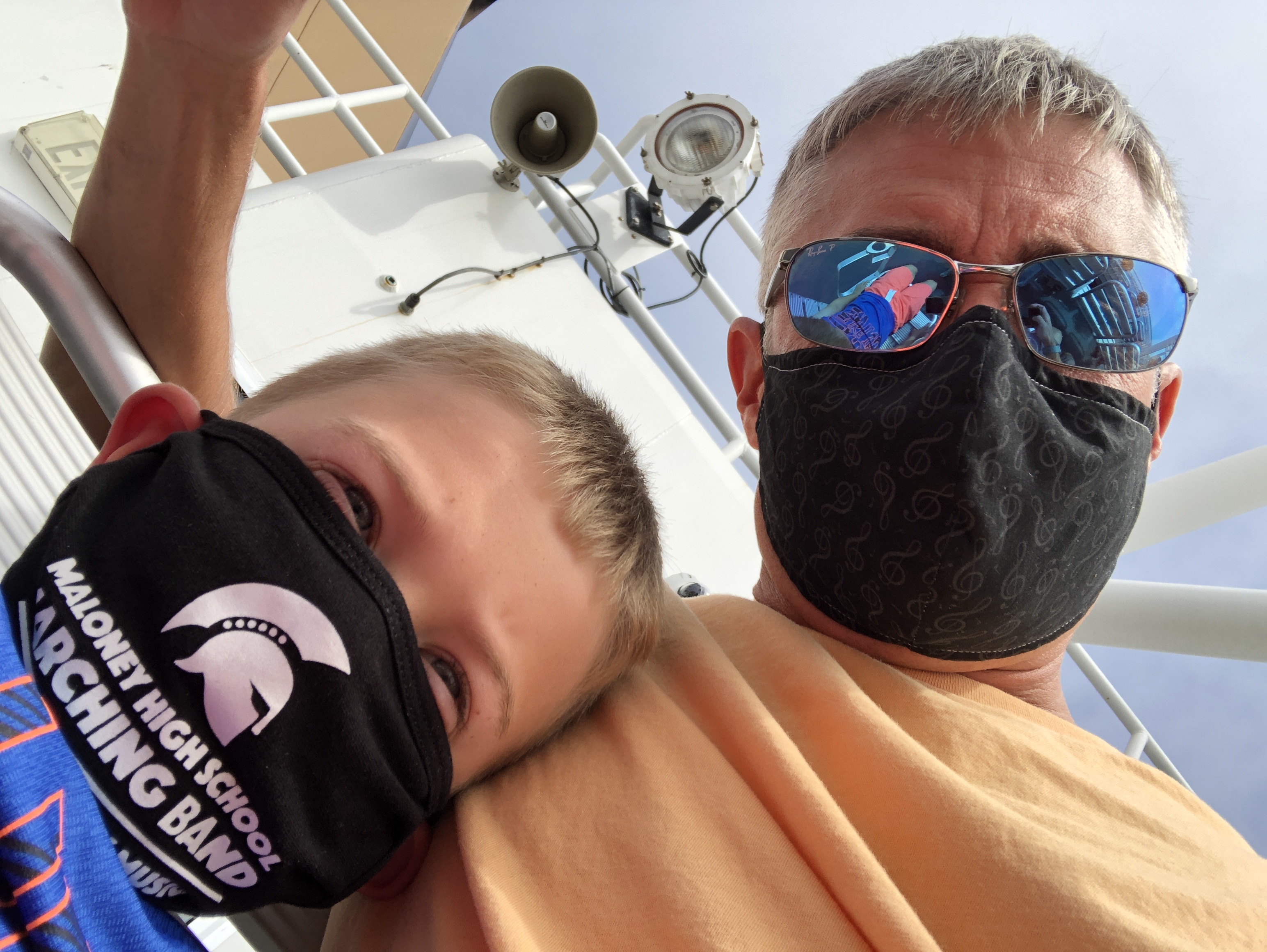 Don't forget your mask! We have new ones ready for you at camp too!
VERY IMPORTANT: Camp is mandatory for all members of the band regardless of whether you are choosing to distance-learn or come to in-person classes. You can be a band member and learn from home this fall, but you need to attend camp and evening rehearsals in order to be a band member.
CAMP SESSIONS
Camp will start on August 17th. We will follow a revised schedule (copied below) that limits the total length of daily sessions to three hours per day
Camp will take place outdoors only. The facility will only be used for equipment storage and bathrooms. We will cancel rehearsal if there is inclement weather.
Schedules, notes and changes due to weather will be sent via ParentSquare. Make sure you are setup to receive our messages either by text or app.
Band and Chorus doors will be accessible when arriving/departing camp. Students should only enter to retrieve equipment (if needed). Percussion should come to garage area.
When you arrive to camp, if you do not need to retrieve equipment, you will go directly to the main turf field with your water and equipment. We will start sessions from the field. **It is very important to socially distance and remain in masks before and after rehearsal.
There is a 15 minute arrival window before each practice and a 15 minute pickup window for students to depart. Students need to arrive and be picked up at the specific start/end times. We cannot have students coming much earlier and waiting long periods of time for rides. We are most worried about social distancing when students are not in designated activities and are socializing in common areas.
Masks must be worn at all times. We have gaitor masks ready for you at no cost to allow you to play and use a mask effectively.
Students need to bring their own water supply. We will have refilling stations but we will not have water fountains.
Marching band drill has been designed to allow for social distancing
No instruments or equipment will be shared. No exceptions
We have hand sanitizer, sanitizing spray, and mouthpiece sanitizer for use as needed. CDC guidance on cleaning and safety during COVID-19 will always be reinforced at our events.
Wind players will use gaitor masks will a slit cut in one side to allow mouthpiece access
We have procured N95 bell covers for all wind instruments. These restrict aerosol dispersion while not restricting playing abilities.
Instruments other than large instruments (such as tubas, pit equipment, battery etc.) need to go home each day.
Cubbies may not be used for anything other than an instrument case - no personal belongings
We will be performing in custom uniformed shirts (provided at no cost) and hats that can be taken home and washed. We are not utilizing the normal marching band uniforms or shakos this year due the inability to socially distance while dressing, storage concerns, the need to dry clean and other safety issues.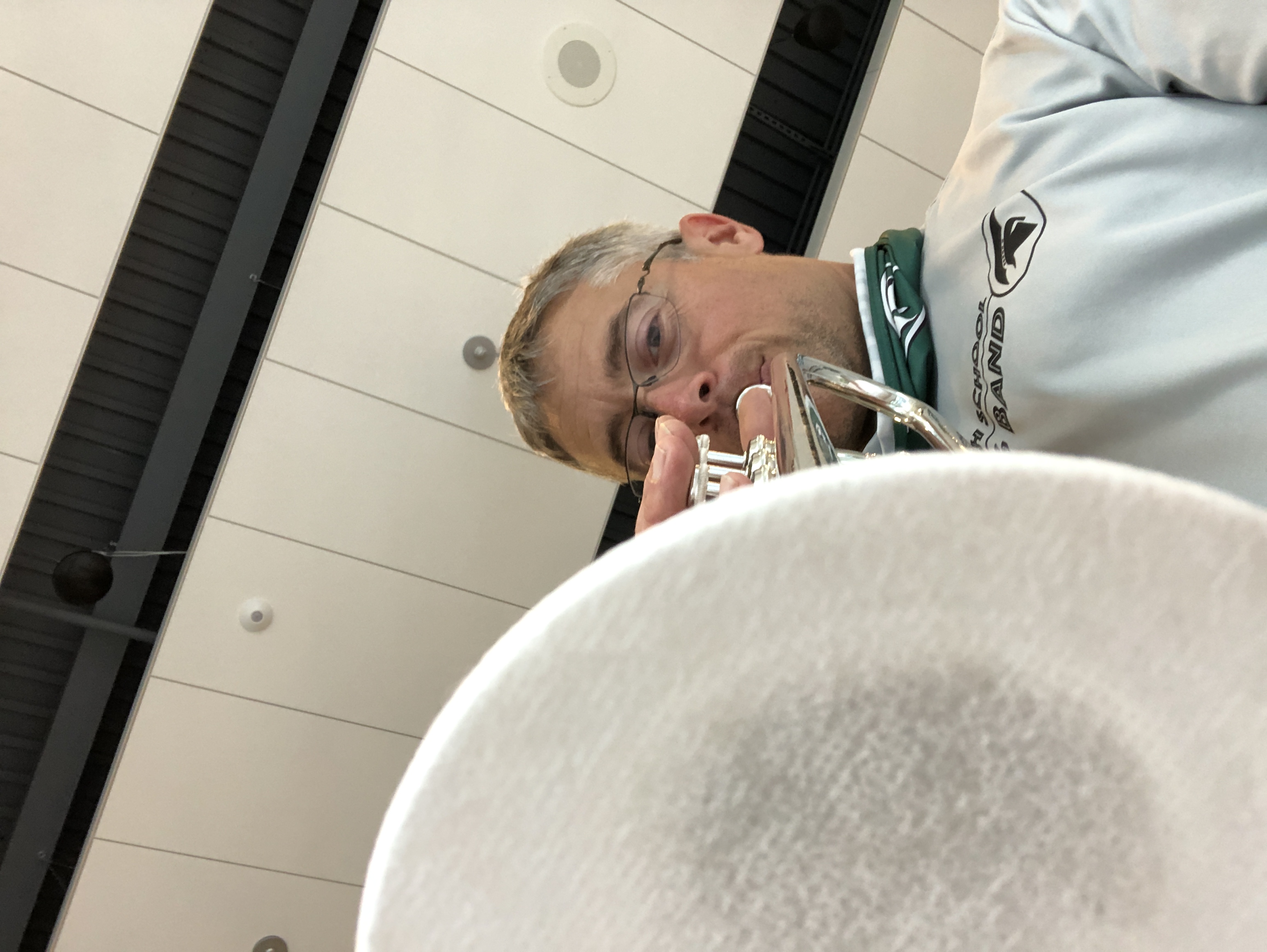 A Maloney trumpet sporting the new N95 covers. This is part of the latest research on how to play music safely during COVID-19
PERFORMANCES
The activities we normally participate in have been changed a great deal this fall due to the pandemic. But, we can still perform in some alternate settings. This will be a developing plan and we cannot offer and guarantees at this time.
Off-Campus performances are being scheduled after September 25th. We will not have weekend obligations prior to September 25th.
Tentative plans:
All activities that were communicated to you earlier are canceled, including all football game dates and USBands competitions. These are the new plans:
Football Games:
The CIAC has allowed three home and three away football games during September and October. We plan to perform at the three home games. Details on what these will look like will be forthcoming. Dates have not been set yet.
Competitions:
USBands has moved to a virtual activity this fall called v-USBands. This involves video submissions of show performances. We will discuss this activity as a band and decide how much we will partake in this activity.
Jamborees:
Local groups in our immediate area have been discussing hosting a couple of smaller gatherings of bands in what would feel like a small version of a competition. There would be no competitive element, but guest clinicians would work with bands, and it would provide the closest thing to a competition environment. Details and dates are still forthcoming.
Family&Friends and Friends/Virtual:
We will have activities in September that will allow family and friends to see our group perform on our new turf field under the lights. We have also acquired video production support to allow us to create high-quality videos of our work for display online and for possible submission to v-USBands.
REVISED CAMP SCHEDULE
Please read this carefully so you know when you should come!
IMPORTANT: We may adjust times the second week based on how our first week works. Please be flexible with times during this camp session.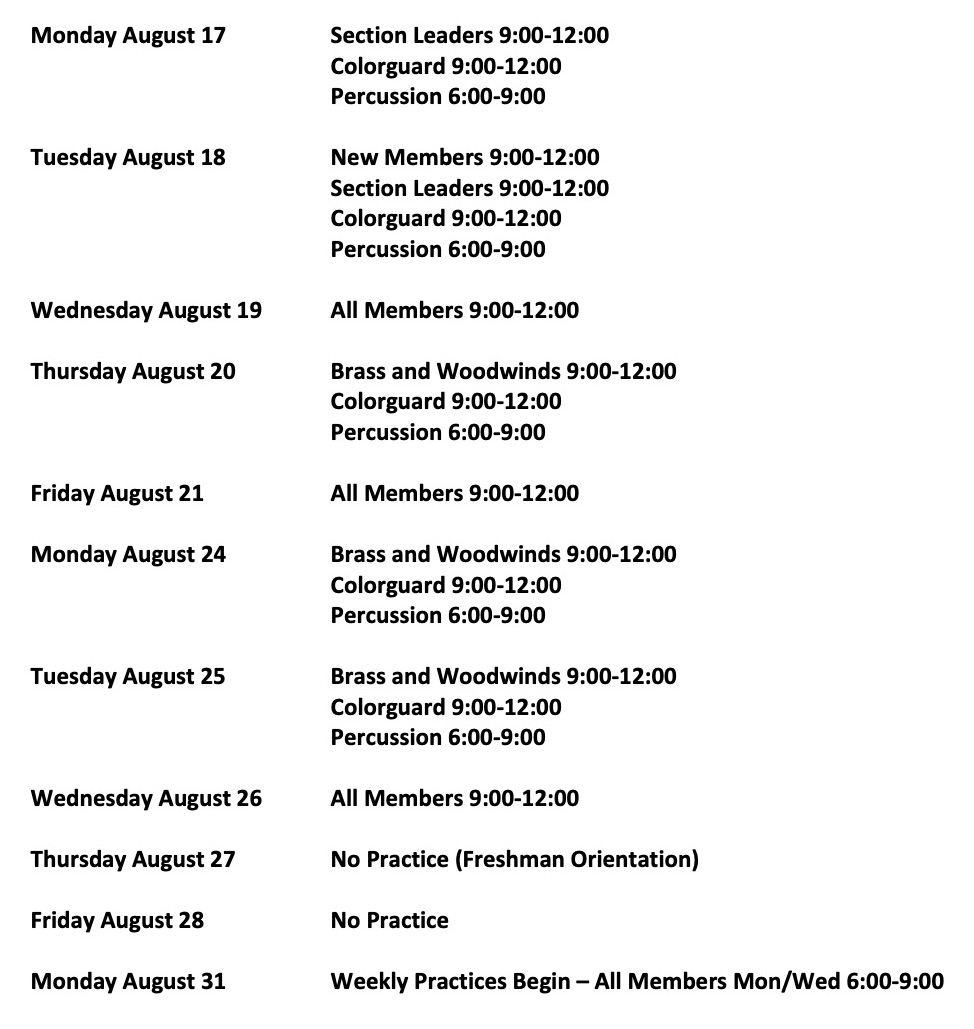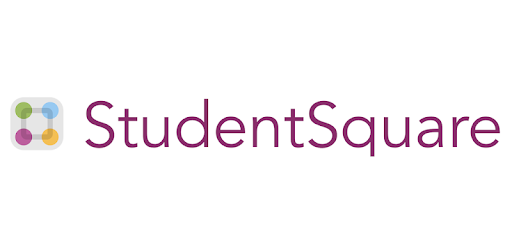 Students: You need to get this app and make sure you can receive our info. If you an incoming 9th grade student, you have an email invitation waiting for you in your school email.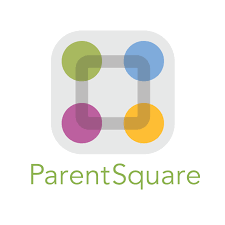 Parents: Please make sure you have this app and are setup to receive our correspondence